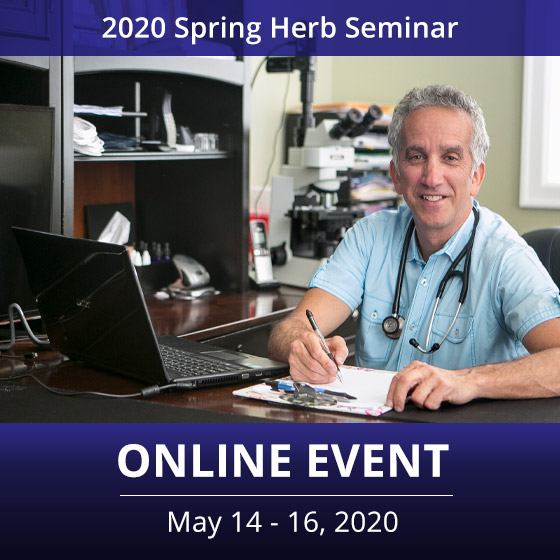 US$450.00
Registration for the Sedona seminar is only open to enrollees in the AARM Herbal Fellowship program.
$450.00
---
Looking to learn more about the health benefits of botanicals? Join us from May 14th – 16th for our 2020 Spring Herb Seminar. You'll have access to intimate roundtable discussions with our herbal experts. Speaking at the event will be Chris Hobbs, PHD, Mary Bove, ND, and Chairs Lindrooth, DC. Attendees will learn more about herbal medicine protocols for Cardiology, Nuerology and Neurotransmitters, Gastroenterology, and Immunologoy and Autoimmune Conditions. Attendees will also earn up to 17 CME credits, and the event is open to all medical professionals! Registration includes access to session recordings.
Note: If you're enrolled in our Herbal Fellowship Program, then you've already been preregistered for this event. There's no need to register separately.
---
Cancellation Policy: If you wish to cancel your registration, you may do so before April 14, 2020 and receive a refund, minus a $100 USD processing fee per person registered. All registrations made after April 14, 2020 are entirely non-refundable. Any cancellation after April 14, 2020 will be subject to a cancellation fee of 100% of the total cost of registration.