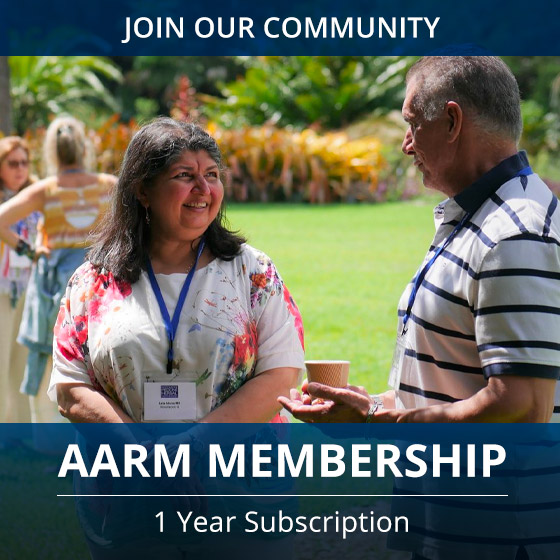 US$125.00 / year
AARM Membership – 1 Year Subscription
$125 USD
---
Interested in joining a community of healthcare professionals committed to providing their patients with restorative medicine? If so, an AARM Membership is a great way to get started. In addition to being listed as one of our health care practitioners in our online directory, you'll also receive free access to 60 original botanical medicine monographs, 20% off AARM conferences, and plenty more! Become an AARM Member today, and take your first step towards gaining a full understanding of Restorative Medicine!
AARM Membership Benefits:
Free access to 60 original botanical monographs
20% discount on AARM conference registrations
Membership will renew automatically on your anniversary date, unless you cancel. You will be notified by email of a pending membership renewal, and you can cancel the renewal before your credit card is charged.