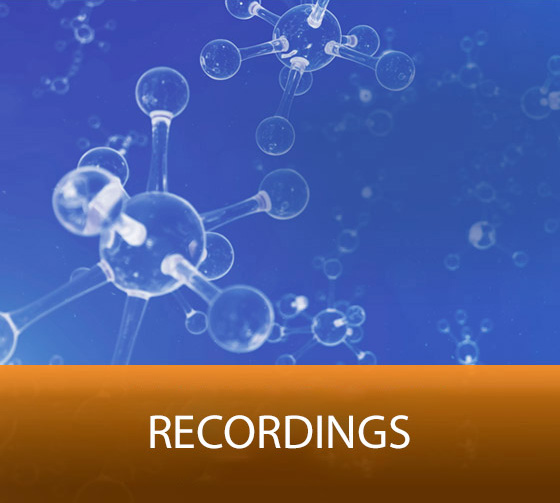 US$125.00
Recordings of all 2021 Restorative Medicine Conference Lectures (except the Peptide, Stem Cell, and Senescence Course with Drs. Lee & Martinez).
These recordings are offered free of charge if you are currently an AARM Member (see below). If you are currently an AARM member,
do not purchase this product
, it will be provided to you at no charge after the conference!
If I register for Full or Main Conference and become an AARM Member, do I get the Conference Recordings at no charge?
If you are a current AARM member (prior to registering for the 2021 Annual Conference) you will receive the Conference Recordings at no charge
If you received a complimentary membership with your 2021 Conference Registration and would like the Conference Recordings, you must purchase this item
Note: All classes are recorded except for the Peptide, Stem Cell, Senescence Course with Drs. Lee & Martinez