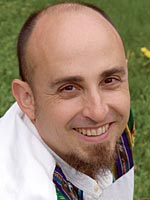 Editor-In-Chief
Michael Friedman, ND
Dr. Friedman is a naturopathic physician and was adjunct instructor of endocrinology at the University of Bridgeport in Connecticut. He is also the founder and director of the Annual Restorative Medicine Conference. Dr. Friedman is the author of the medical textbook Fundamentals of Naturopathic Endocrinology and co-author of Healing Diabetes. His research on the use of SR T3 has been published by the University Puerto Rico Medical School.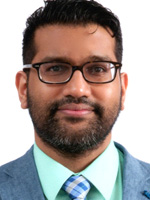 Chief Scientific Editor
Sadeq A. Quraishi, MD, MHA, MMSc
Dr. Quraishi is an expert in the delivery on comprehensive anesthesia care and is a NIH funded researcher. His areas of focus are regional anesthesia (nerve blocks, epidurals, and spinals), acute pain management, anesthesia for outpatient surgeries and vitamin D research. Dr. Quraishi is also an expert in the delivery of comprehensive critical care services and the author of many peer-reviewed published studies. He is a member of the Institutional Review Board at Partners Healthcare, assistant professor of anesthesia at Harvard Medical School and associate director for clinical research at Massachusetts General Hospital. He currently takes care of patients in the Surgical Intensive Care Unit and the Respiratory Acute Care Unit.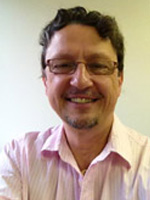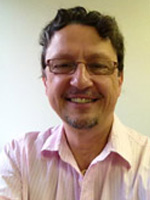 Associate Editor
John M. Woytowicz, MD
Dr. Woytowicz is an assistant professor of community and family medicine at the Dartmouth Geisel School of Medicine. He is a family medicine physician whose practice also includes obstetrics. Dr. Woytowicz has a special clinical interest in herbal and integrative medicine. As a member of MaineGeneral Medical Center's active staff, Dr. Woytowicz serves as a faculty member for the Maine-Dartmouth Family Medicine Residency.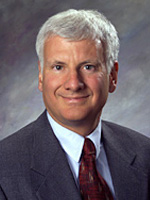 Associate Editor
Joseph Pizzorno, ND
Dr. Pizzorno is one of the world's leading authorities on science-based natural medicine, a term he coined in 1978. A licensed naturopathic physician with prescriptive rights, educator, researcher and expert spokesman, he is the founding president of Bastyr University. Dr. Pizzorno is the editor-in-chief of Integrative Medicine, A Clinician's Journal, vice-chair of the board of directors of the Institute for Functional Medicine, co-founder of the American Association of Naturopathic Physicians, and a member of the science review boards for the Hecht Foundation and the Gateway for Cancer Research.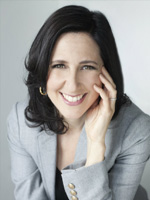 Associate Editor
Aviva Romm, MD
Dr. Romm is co-founder of the Yale Integrative Medicine Program. She is a Yale-trained physician specializing in integrative medicine for women and children, a midwife, an herbalist, an award-winning author, and the creator/owner of WomanWise, on-line courses dedicated to vitality and optimal health for women and children. An internationally respected expert in botanical and integrative medicine for women and children, she has spent nearly 30 years as a health care practitioner and advocate for the health and environmental concerns of women and kids.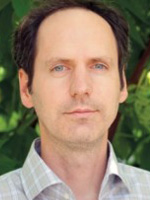 Statistician Reviewer
Douglas Hanes PhD
Associate Professor
School of Research and Graduate Studies, NCNM
Dr. Hanes teaches biostatistics and research methodology at the National College of Natural Medicine and is the research biostatistician at the Helfgott Research Institute. Before joining NCNM, he served for three years as an assistant professor of mathematics at the University of Minnesota in Minneapolis, then for six years as research associate at the Legacy Clinical Research and Technology Center in Portland, Oregon, where he worked on studies addressing the vestibular system, balance, and mobility. He completed a Ph.D. in mathematics at the University of Michigan in 1999.