Registration Now Open!
---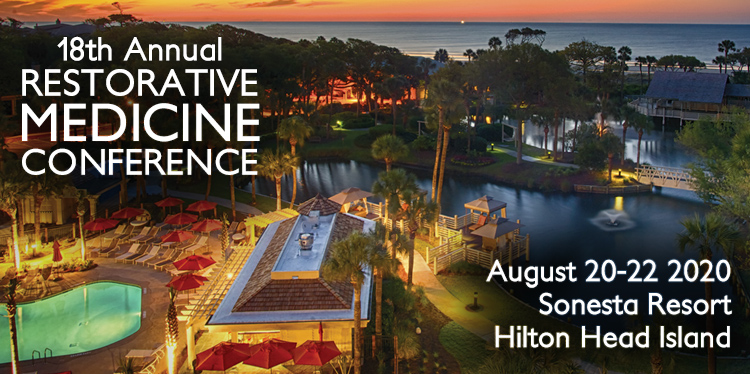 Conference Topics
Advanced Botanical Medicine
Botanical medicine protocols for treating infections
Herb, nutrient and drug interactions
Cellular Mechanisms in Botanical Medicine
Hormone Monitoring and Treatment Protocols
Optimizing mitochondrial health
Growth hormone, Testosterone, Oxytocin, T3
Estrogen Dominance Syndromes
Weight loss management
Endocrinology and T3 Intensive
Thyroid hormone and metabolism
T3 dosing and treatment protocols
Treating CFIDS/ fibromyalgia with natural hormones
T3 and Thyroid Certification
Thyroid, Adrenal Cardiac triangle
Additional Innovative Topics
Cutting Edge Intensive on Peptide Therapy
Integrative Cancer
Exosomes and Cancer
Clinical Cardiology
Nootropics and Neurotransmitters
See Full Schedule
Conference Faculty
View All Speaker Bios
Earn 15 CME Credits
The American Academy of Family Physicians has approved the live conference for 15 CME Credits.
Certification in T3 Therapy
Each year, more than 42,000 potential patients visit the WTS website looking for a Certified Provider. Certification in T3 Therapy is an excellent means to build your practice.
University Track Online
Focus on Advanced Natural Hormones, Thyroid and Iodine
10 CE Credits • $450 Value
Free to Conference Registrants
NEW
Peptide Intensive with Edwin Lee, MD, FACE