Registration Now Open!
---
The seminar has begun. If you are having technical issues, email steve@restorativemedicine.com
---
All Registrations Now Include a Two For One:
Bring a Colleague for Free, and Both of You Get CME Credit!
---
Overview
The 2021 Spring Herb Seminar takes place online May 13-15, 2021. This is one of the two conferences included in the Restorative Medicine Herbal Fellowship program. Registration includes access to session recordings. Participants who miss a live session can view the recording at their convenience before 12/31/2021 and receive CME credits from AAFP.
Conference Topics
Herbal Medicine for Cardiology
Neurology
Immunology and Autoimmune Conditions
Gastroenterology
Chris Hobbs, PhD, Mary Bove, ND, and Decker Weiss, NMD will be sharing their herbal expertise and extensive clinical experience. They'll share clinical pearls that they learned through trial and error over the years, helping you get right to the protocols that really work.
Topics covered at the seminar include herbal medicine protocols for Cardiology; Neurology and Neurotransmitters; Gastroenterology; and Immunology and Autoimmune conditions.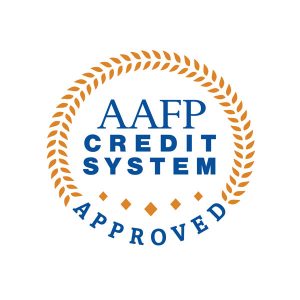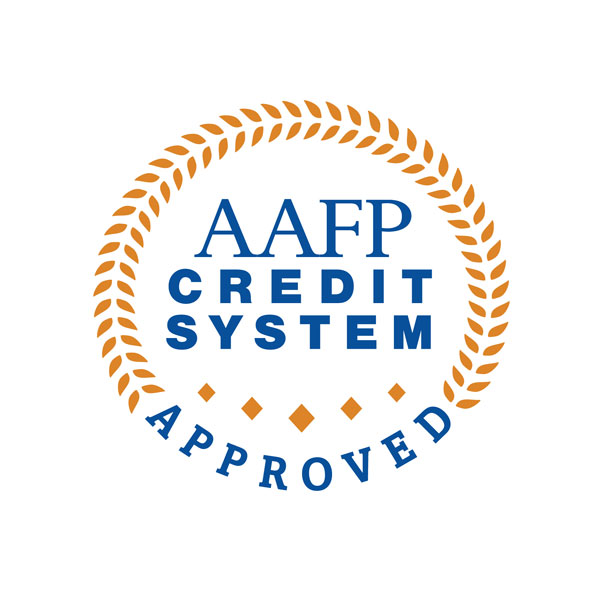 This Enduring Material activity, AARM 2021 Spring Herb Conference, has been reviewed and is acceptable for up to 17.00 Prescribed credit(s) by the American Academy of Family Physicians. AAFP certification begins 01/01/2021. Term of approval is for one year from this date. Physicians should claim only the credit commensurate with the extent of their participation in the activity.
What you will learn
Herbs for the prevention and treatment of cardiovascular conditions, including hypertension, arrhythmia, and coronary heart disease.
Herbs to treat metabolic syndrome and control blood sugar levels, to prevent cardiovascular disease and obesity.
Review of the sympathomedullary pathways (SAM) and the hypothalamic- pituitary- adrenal (HPA) axis.
Herbal strategies to reduce neuroinflammation, neurodegeneration and balance the neuroimmune system.
Herb applications for enhancing the gut microbiome, repair leaky gut, and enhance the gut-brain axis.
Case studies will be presented for all modules.
There will be 3 Live Q&A sessions each day. During this time you can also ask questions about your difficult cases.
Herbal Fellowship Program Registrants
Modules Covered: Cardiology Module, Gastroenterology Module, Neurology and Neurotransmitters Module, and Immunology and Autoimmune Conditions.
Conference Faculty

View All Speaker Bios