Registration Now Open!
---
Marvin H. Berman, PhD, CBT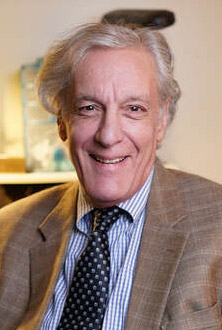 Dr. Berman is a psychoneurophysiologist and founder and president of the Quietmind Foundation (QMF), a public nonprofit research and clinical services group focusing on integration of non-drug, noninvasive treatments into the public healthcare and educational system. He has presented internationally and published on the treatment of neurodegenerative and neuropsychiatric disorders while conducting a private practice in Philadelphia. Dr. Berman and QMF are recognized thought leaders in the neurofeedback field through its research, consultation, professional training initiatives and advocacy for neurofeedback and related digital neurotherpeutic technologies. Dr. Berman served on the volunteer faculty training psychiatry residents at Thomas Jefferson University on the use of neurofeedback training and body-centered psychotherapy techniques. He earned his masters and doctorate degrees in psychoeducational processes from Temple University, where he studied group and organizational behavior.
---
Jillian Stansbury, ND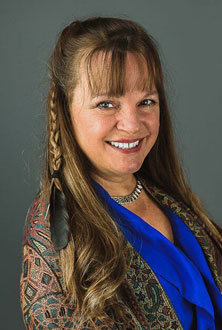 Dr. Stansbury has practiced family medicine in southwest Washington state for more than 30 years. She chaired the Botanical Medicine Department at the National University of Naturopathic Medicine for several decades, and remains on the faculty. Dr. Stansbury serves as a guest professor at Bastyr University. She teaches widely at medical conferences throughout the US and Canada, has authored more than 150 scholarly papers, and published several books on herbal and natural medicine. She has a strong interest in ethnobotany and is working with universities in Peru to develop clinical and research relationships for projects in botanical medicine. She leads trips to Cusco, Peru, and the Peruvian Amazon each August.
---
Jay Lombard, DO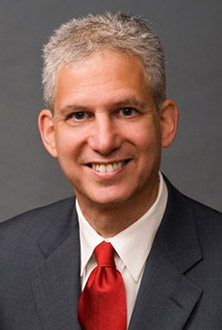 Dr. Lombard is currently in private practice where his primary focus is on integrative medical approaches for ALS and other rare neurodegenerative diseases. He returned to practice after acting as the chief scientific officer and co-founder of Genomind, a genetic testing company focused on psychiatry. He is the author of several critically-acclaimed books, including his most recent publication Mind of God, Neuroscience, Faith and the Search for the Soul, which explored the intersection of spirituality and science. Dr. Lombard is also the author of several landmark studies, including the initial observation that subtypes of autism were mitochondrial based, which has been substantiated in subsequent studies. Dr. Lombard completed his neurology residency in 1995 and is the former chief of neurology at Westchester Square Medical Center and Bronx Lebanon Hospital.
---
5 CME Credits
Earn up to 5 CME. Credit approval through AAFP, OBNM, CONO & PACE.