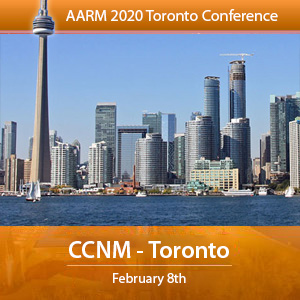 US$175.00
Limited Time Offer – Two For the Price of One!
Bring a friend at no additional cost. Just enter your friend's name at the bottom of the form below.
Currency
Cancellation Policy: If you wish to cancel your registration, you may do so before January 25, 2020 and receive a refund, minus a $100 USD processing fee per person registered. All registrations made after January 25, 2020 are entirely non-refundable. Any cancellation after January 25, 2020 will be subject to a cancellation fee of 100% of the total cost of registration.