This module views neurodegeneration from a non-reductionist, whole biology perspective looking at the multiple factors which contribute to neurological health. Factors covered include, infection, neuro-inflammation, and neuro-toxicity. Specific neurodegenerative comorbid conditions include sleep disorder, glymphatic disturbances, dementia, and coagulopathies will be discussed. Conditions such as Alzheimer's disease, ALS, Parkinson's Disease, Migraines and Headaches will be discussed.
Andrew Campbell, MD
Debby Hamilton, MD
Jay H. Mead, MD, FASCP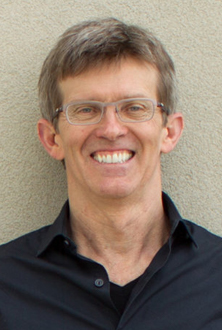 Kevin Spelman, PhD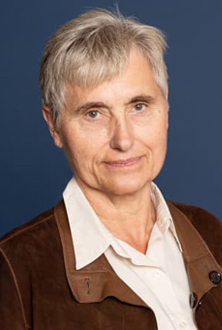 Terry Wahls, MD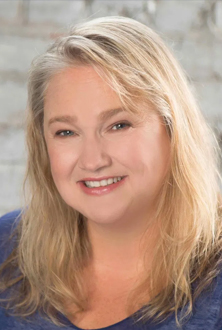 Heather Zwickey, PhD
Lessons
&nbsp
Earn 35 CME Credits!
Enroll Now and Finish as early as February 2023
Work At Your Own Pace
The Neurology Fellowship modules allow you to work at your own pace.