This module looks at the several of the pathological processes involved in neurological diseases. Topics discussed include neuro-inflammation, infection and neuro immunology.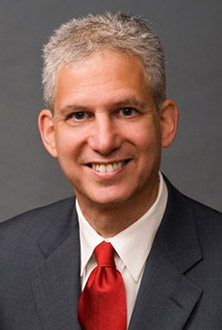 Jay Lombard, DO
Mary Bove, ND
Jaqueline Chan, DO
Michael Friëdman, ND
Gerrie Lindeque, MD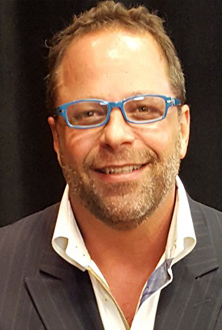 Decker Weiss, NMD, FASA
John Woytowicz, MD
Live Events
Lessons
&nbsp
Earn 35 CME Credits!
Enroll Now and Finish as early as February 2023
Work At Your Own Pace
The Neurology Fellowship modules allow you to work at your own pace.